Yosemite – initial impressions…
Apple has had us in for quite a few surprises, this year at WWDC. Their work in tightly integrating their iOS and Mac OS systems seem to be what the developers looked forward to. Like with Mavericks last year, we're here to discuss our findings about Apple's next Mac OS release – Yosemite.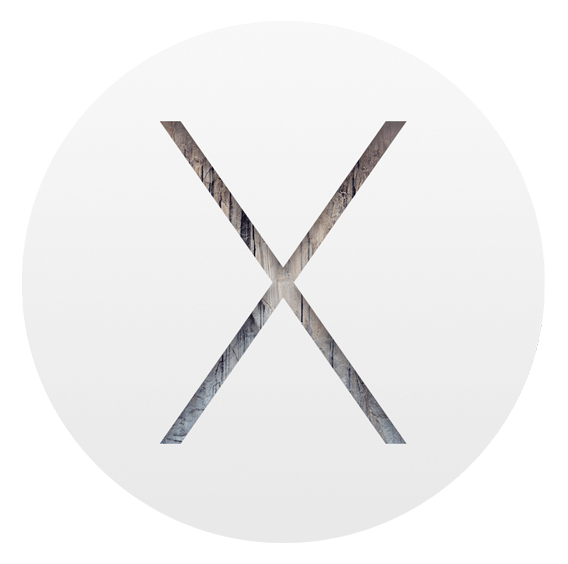 Like we have done many times earlier, again, we're not really authorised to try out the Developer Preview of Yosemite. But we figured, there is always a chance that we'd not be lucky enough to see a tomorrow; better live dangerously. So, my partner in crime and brother, Darryl, found a way for us to experience it right now, before you lot get to try it in the beta program. Oh! Here's a link to sign up for it.