Instagram – You can hold it now…
Computers – with help from software, they can be whatever you want them to be. It could let you use it as a calculator, a canvas, a document space, a library, a personal assistant; you name it and chances are it exists in the form of a software. They've advanced so much you could have an entire computer system on one. But is that all? Is the transition between hardware and software unidirectional? Well, there's apparently one that has taken the reverse path. Does anyone know what holding an Instagram feels like?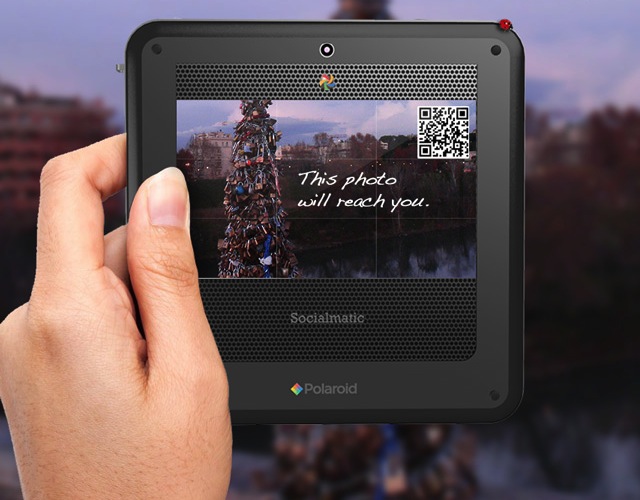 Well for $299 you actually can experience it. Socialmatic has created an Instagram inspired camera that does everything you'd expect a regular Instagram to do. Of course, when we say "Instagram inspired", it's just the icon.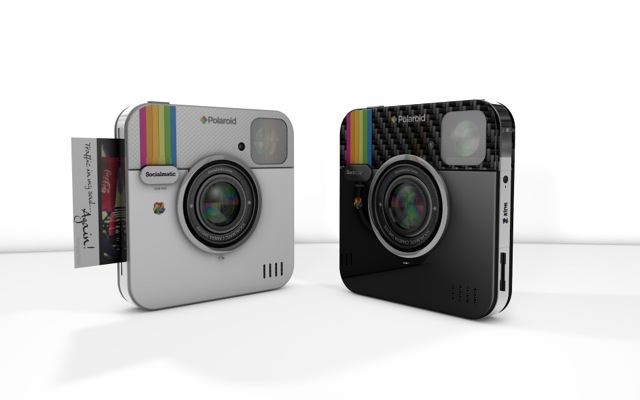 It sports a 14 megapixel front camera with LED flash. At this point it is unknown if or not the device will be able to mechanically zoom but that's what we're rooting for. It will run a specialised version of Android and Socialmatic's own proprietary software for all of it's native activities of capturing, application of filters, sharing and printing the images. The device has a built in instant printer by Zink.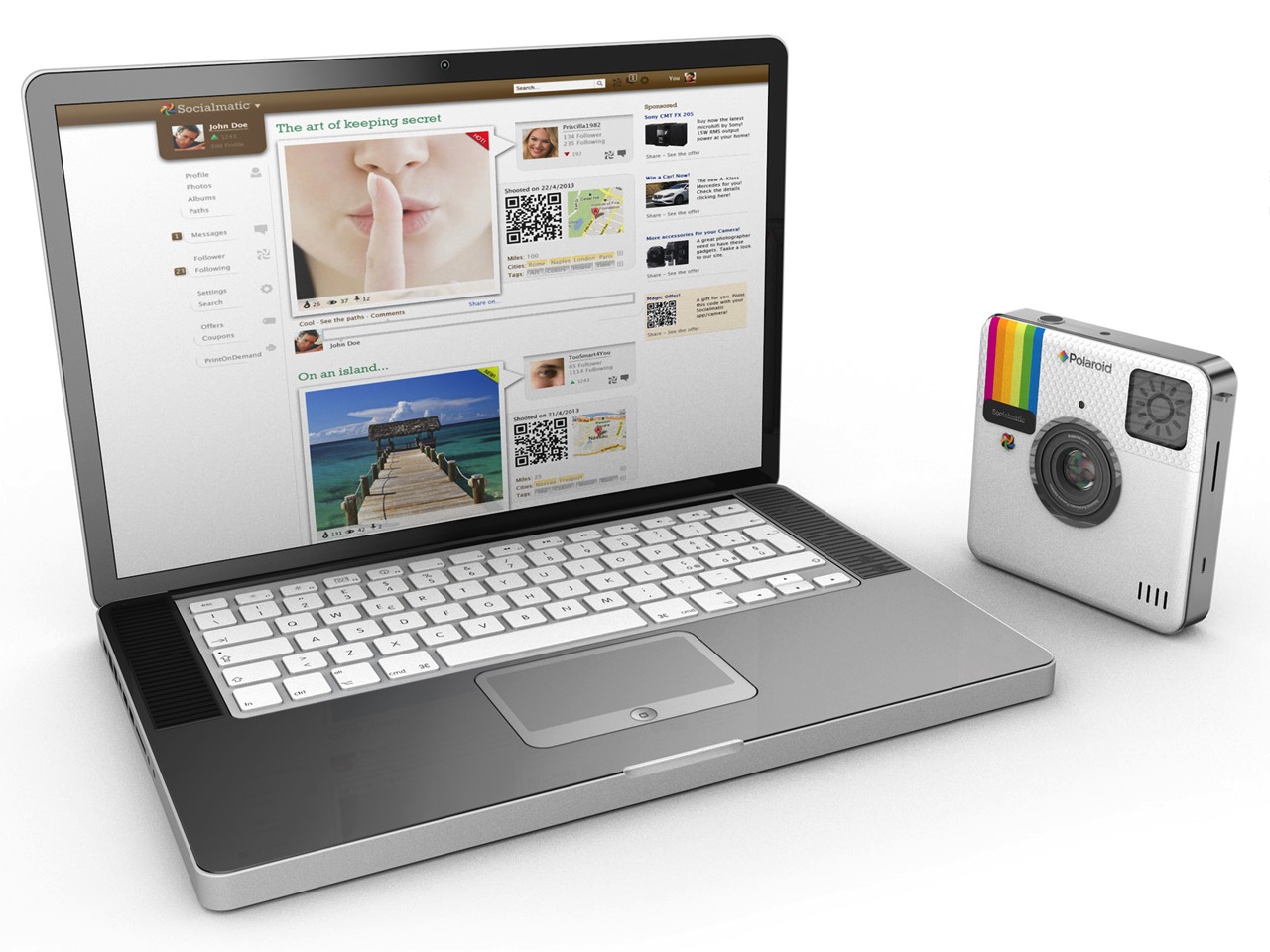 The sharing will be done via WiFi and Bluetooth on, what we understand is, the user's favourite social networking and image sharing sites. Since, the device run's Android we assume using Instagram APIs it would be possible to share the filtered captures on their network without circumvention. Of course, Socialmatic appears to have it's own network for sharing pictures, and we assume it will be the even tighter version of what Instagram is in terms of who gets to share there.
The device will have a touchscreen 4.3″ square display with resolution still unknown. The on device storage is only 4GB but using high capacity SD cards you can expand it to whatever you'd like.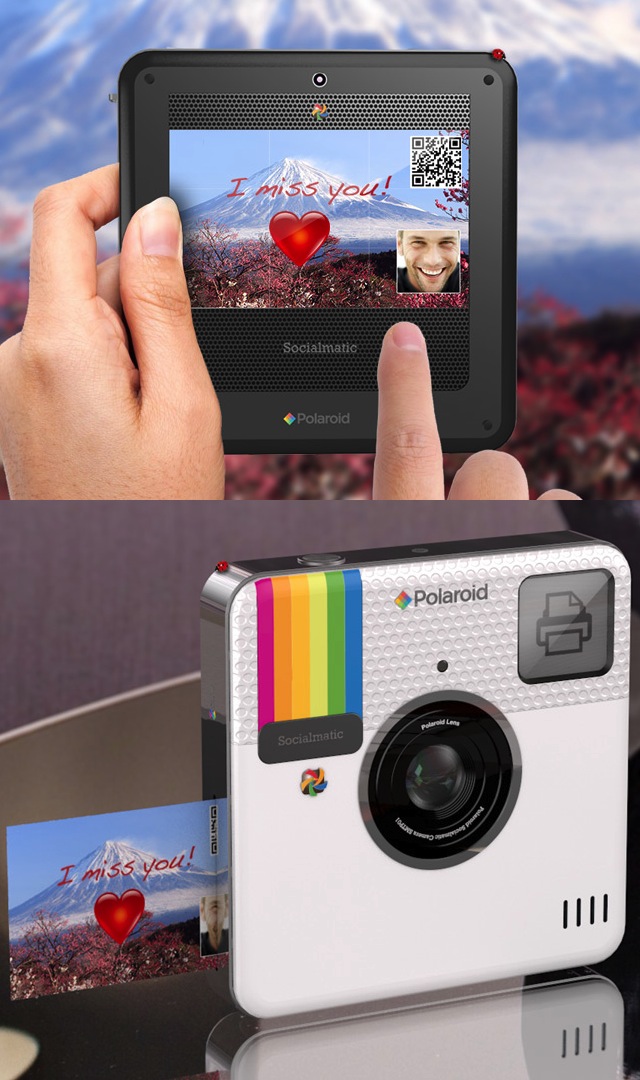 The device can perform remote printing and it is possible to capture on one and print on a different device. We certainly hope the printing will not be limited to the built-in printers.
While dual-screen smartphones have existed, we've never seen dual screen cameras; so this will be the first one of its kind even though the secondary display is an LCD and very limited to the information it can convey. We reckon it is something Socialmatic has innovated to encourage photography based on the user's current standing on their network – pretty cool idea if you ask me.

In addition, Socialmatic's device will also have a front camera of 2 megapixels – yes, we're confused about the front and back too – and stereo speakers.
Even though you might go read it up on the official site anyway, we think it is better if we mention that Socialmatic's camera is made possible in coalition with Polaroid. Instagram is in no way involved and we hope it stays that way.
Do check out their latest post on the matter. If you ever get one, or not, let us know what you think. And if Socialmatic is reading this – do you mind throwing one our way?