Ghost installation for Raspberry Pi…
Ghost is a new blogging platform. It has a refreshingly innovative and responsive UI – one that can clearly be seen as the future of blogging. You might want to visit Ghost's website to know more about it. I promise, once you've learnt how it works, you won't stop thinking about it. While you're at it, do learn how it's installed on the Raspberry Pi from our tutorial below.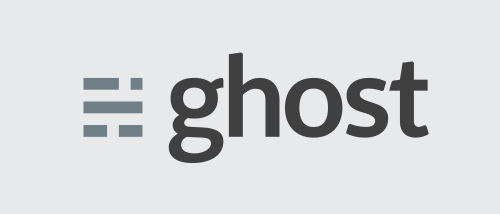 Ghost runs on Node.js and, like WordPress, is free to download and use. It is expressly intended to be a blogging platform unlike the recent evolution of WordPress.