Windows Vista nostalgia – Vistalgia…
I miss Windows Vista. After years of using Windows XP, Vista was a refreshing change. Of course, we have Windows 7 now with Windows 8 right around the corner. Windows 8 will be making quite a Windows 95 move all over again. It'll change the way the concept of Windows is perceived. I personally like Windows 8 already, but I'm quite worried about the popular response.
In all these years of being a computer enthusiast, I've noticed one thing above all. It appears as if people like minor variations more than the major ones. Although Windows 95, Windows 2000 and Windows Vista were radically different from their predecessors; Windows 98, Windows XP and Windows 7 respectively achieved greater respect. That is one overwhelming statistic against the success of Windows 8.
Even though it was clearly visible, Apple is the only company that ever mentioned that Windows 7 is Windows Vista. Even though people barely remember Windows Vista, it was the OS I felt closest to – the OS I had on my first personal laptop computer. With 6 days left for the launch of Microsoft's next major release, I thought it would be appropriate to carry forward the one thing, in Vista, I missed the most since upgrading to 7. It's called Dreamscene.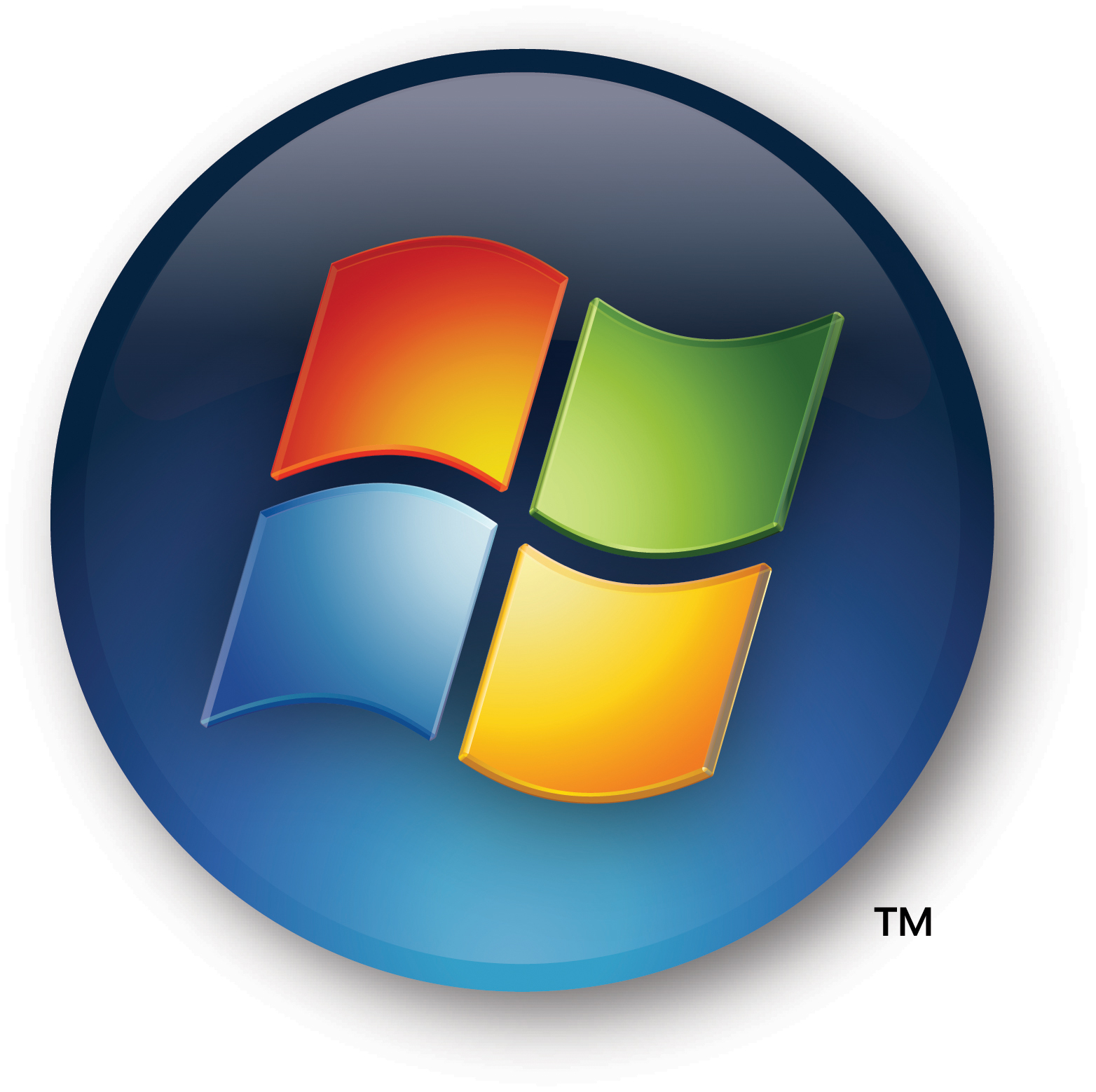 To most of you, Vista almost never existed. I'm sure you'd want to go back and change that, when you find out what Dreamscene is, so let's get to it.
Dreamscene was an add-on to Windows Vista Ultimate. It was available through the Ultimate Extras feature exclusively. It lets one use a video wallpaper for their desktop. The video should be a Windows Media Video(.wmv) or an MPEG(.mpg). Videos ran smoothly without disturbing other programs, behind the open windows, dialogs, taskbar and desktop icons. You could capture a water stream and set is as the background and watch it as it played endlessly. The best part was that the video paused when there was a maximised application open, so it was light on the system.
See it to believe it.
Windows Vista Ultimate's Dreamscene
[vimeo vimeo.com/51775581 w=600]
The video also contains the finished stylus. I couldn't demonstrate it's working because of the reasons explained in the video. Also, I'm kind of selfish, and I don't want any of you to have Dreamscene.
One more thing; 6 is the major version number and for most purposes denotes Vista. Even Windows 8 will be sharing the major release number with it's version number at 6.2…
I'm not done talking about Windows Vista, though. Stay tuned to check out my views on Vista in the future.
I'm basically born everyday, so it is only appropriate to buy me stuff all the time. For details check out the Buy me stuff tab on the menu bar up top.